Eurovision 2020: The whole creative team of the contest just announced|No Swedish after years
Dutch Public Broadcaster, which has taken over Eurovision 2020, has announced the entire creative team for the contest. For the first time in many years there is no Swedish man, most notably the absence of Christer Bjorkman, who will next year be in the role of head of the Swedish delegation.
The only non-Dutch person on the creative team is set designer Florian Wieder, but he was selected by competition. The other members of the creative team are:
Sietse Bakker – Head of the show
As the show's leader, Sietse Bakker is essentially and creatively responsible for the three live shows to be broadcasted from Rotterdam Ahoy. Together with the creative team, he is responsible for the content of all broadcasts. In addition, Bakker manages the presenters and writes the script and full execution instructions for the three shows. Previously, Bakker has led countless creative television shows.
Twan van de Nieuwenhuijzen – Head of Contest
As the Head of Contest, Twan van de Nieuwenhuijzen is ultimately responsible for the competition between the 41 participating countries, which is being held in two semifinals and one final. Together with the directors and the contest team, it is his duty to present all entries in the best possible way on the big Eurovision stage in Ahoy. Since the beginning of the selection season, he has kept in touch with the various agencies and will process their creative wishes in live performances.
Eric van Tijn – Music Director
Eric van Tijn has been recruited to compose the music for three live performances. It will not only make the single sound for the Eurovision 2020 song contest release, it will also give musical direction to the special actions created for the shows. Eric van Tijn is no stranger to the Eurovision song contest as he was the composer of the Dutch entry in 2007 with Edsilia Rombley.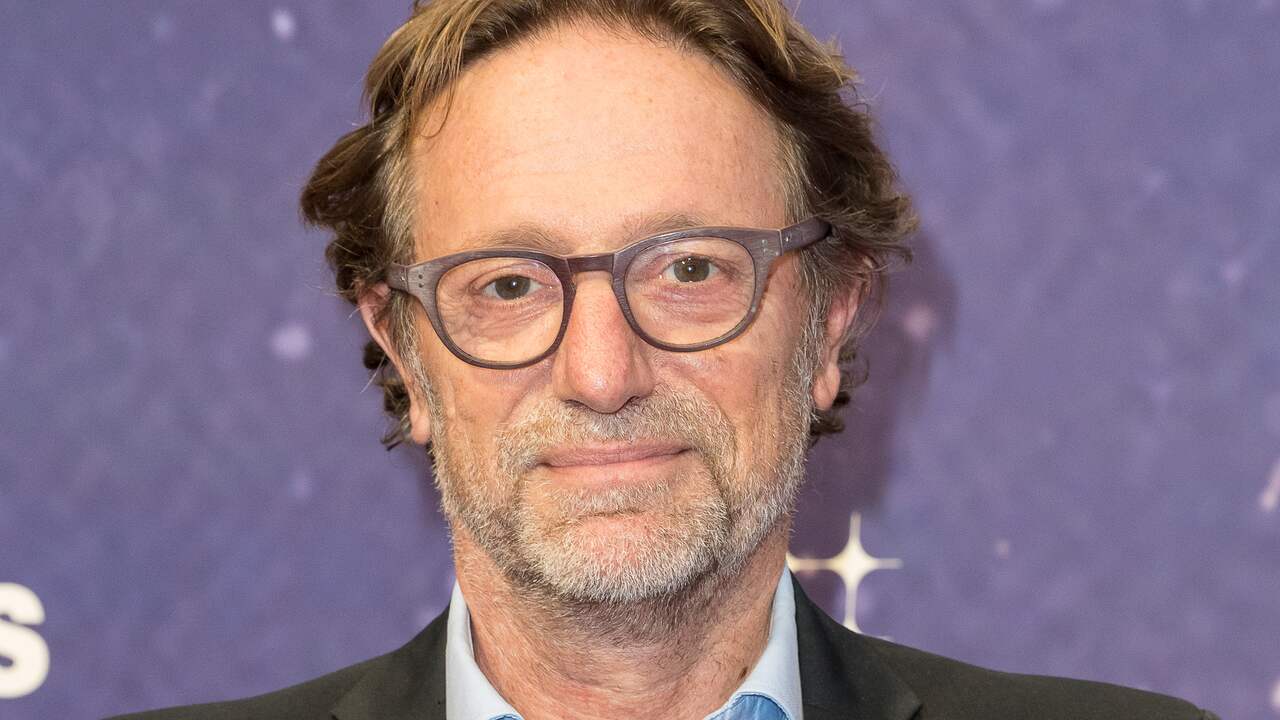 Gerald van Windt and Natasja Lammers – Choreographers
Gerald van Windt and Natasja Lammers have been hired as choreographers for the Eurovision 2020 song contest. They are both familiar with the Eurovision contest. Van Windt, for example, collaborated with Edsilia Rombley on the Eurovision stage and Lammers choreographed O'G3NE.
So,the whole creative team For Eurovision 2020 is formed as follows:
Eric van Tijn– Musical Director 
Gerald van Windt – Choreographer

Natasja Lammers– 

Choreographer

Gerben Bakker-Head of Show 
Twan van Nieuwenhuijzen–Head of Contest
Marnix Kaart–  Show Director

Marc Pos– Show Director
The Eurovision 2020 song contest is taking place in Rotterdam. The semifinals will take place on Tuesday, May 12 and Thursday, May 14, with the final taking place on Saturday, May 16, live in Ahoy. Ticket sales are expected to start before the Christmas holidays. The organization of the Eurovision 2020 Song Contest in the Netherlands is a collaboration between NPO, NOS and AVROTROS, in co-production with EBU.
Πηγή: NPO
https://eurovisionfun.com/wp-content/uploads/2019/12/eurovision-2020-logo-openup-1030x579.jpg
579
1030
Eurovision fun
https://eurovisionfun.com/wp-content/uploads/2018/10/eurovision-fun-transparent-1-3.png
Eurovision fun
2019-12-03 22:20:20
2019-12-03 22:20:20
Eurovision 2020: The whole creative team of the contest just announced|No Swedish after years