Spain: Benidorm Fest 2023 participants announced!
Just a few minutes ago, through RTVE's ten-minute special, the names of the shortlisted artists who will be part of Benidorm Fest 2023 and will compete to represent Spain in Liverpool next May were made public.
As we had informed you, the scheduled date for the announcement of the artists would take place, unless something unexpected happened, on Saturday 29 October. However, Spanish TV has decided – and after a storm of reactions on Twitter earlier today – to present the shortlist tonight in order to avoid any unwanted leaks.
The surprises, of course, do not stop here as the announcement concerned 18 names and not 16 as RTVE had stated earlier! According to them, this was because "the quality and level of the tracks submitted exceeded all expectations" and so they wanted to give the opportunity to two more compositions to compete.
Thus, the 18 names announced tonight that will fight for the Eurovision 2023 ticket are the following:
AGONEY
E'FEMME
FUSA NOCTA
BLANCA PALOMA
ARITZ AREN
RAKKY                                                                               
ALFRED GARCIA
SOFIA MARTIN
ALICE WONDER
FAMOUS
MEGARA
VICCO
TWIN MELODY
JOSE OTERO
KARMENTO
SHARONNE
MELER
SIDERLAND
This Saturday, at 22:05 (CET), a special show will be broadcast on the RTVE network where the above artists will discuss with Julia Varela and Rodrigo Vázquez about their artistic profile, their motivation for coming to Benidorm Fest, their music careers and some details about the projects they have submitted and will release in the months to come!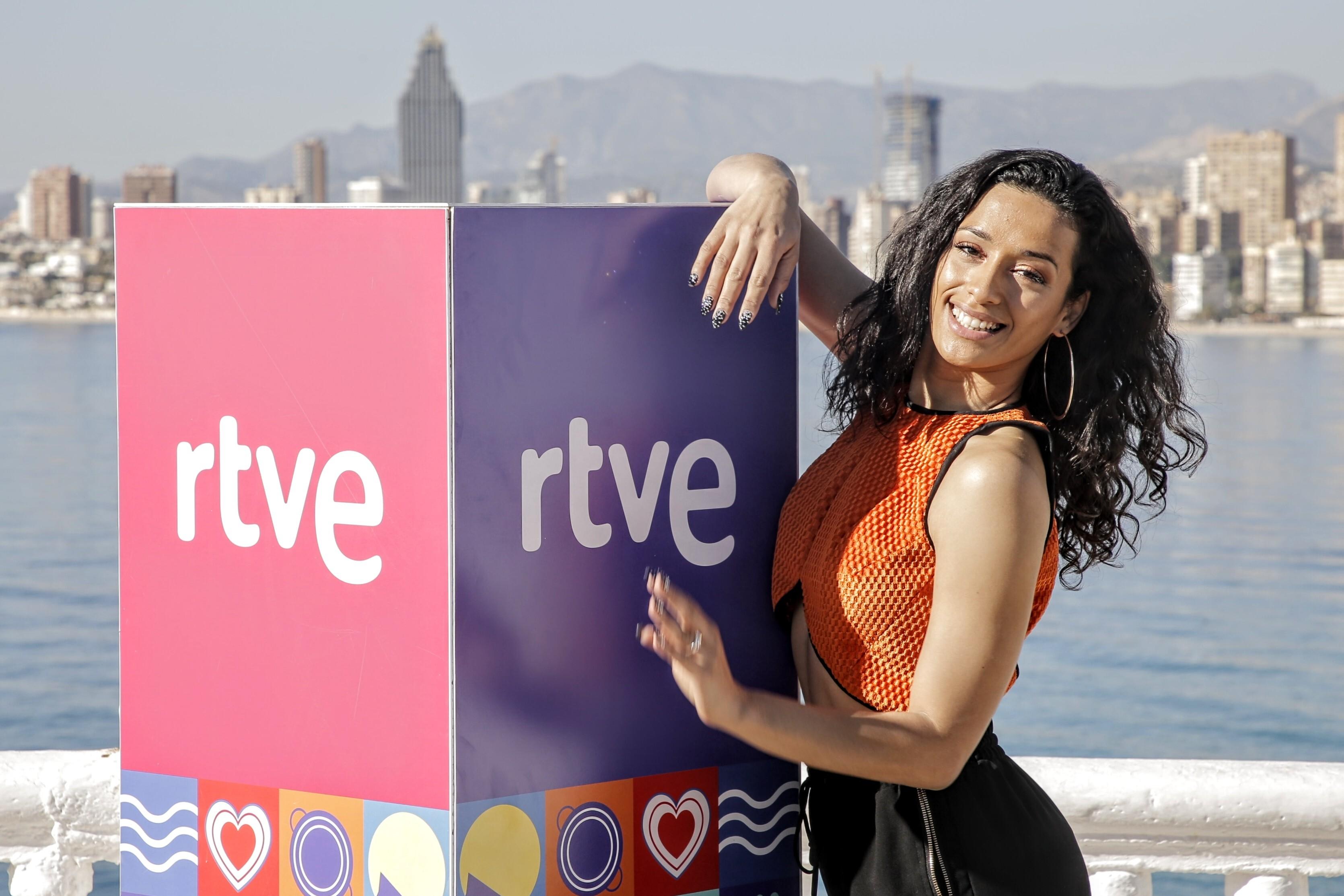 Is there a name that stands out to you? Is there anyone on the list who can continue what Chanel started last year? Feel free to let us know in the comments!
Source: RTVE
Stay tuned to EurovisionFun for all the latest news regarding Eurovision 2023!
https://eurovisionfun.com/wp-content/uploads/2022/10/Benidorm-Fest-2023-1.jpg
900
1600
Kostantinos Thermos
https://eurovisionfun.com/wp-content/uploads/2018/10/eurovision-fun-transparent-1-3.png
Kostantinos Thermos
2022-10-25 23:43:31
2022-10-26 00:30:03
Spain: Benidorm Fest 2023 participants announced!